The consumer demand for residue-free food is increasing, and chemical alternatives in mushroom cultivation are becoming less and less available.

E-nema GmbH supports this change. It is the world market leader and has decades of experience in the production of useful nematodes.

Useful nematodes are natural opponents of many pests in ornamental plant breeding, on strawberry, blueberry and apple orchards as well as in maize cultivation. They are also increasingly being used, successfully within the mushroom cultures, in the fight against sciarids.


Nematodes are barely visible to the naked eye, but they are very effective. They are sent all over the world to be used in biological crop protection.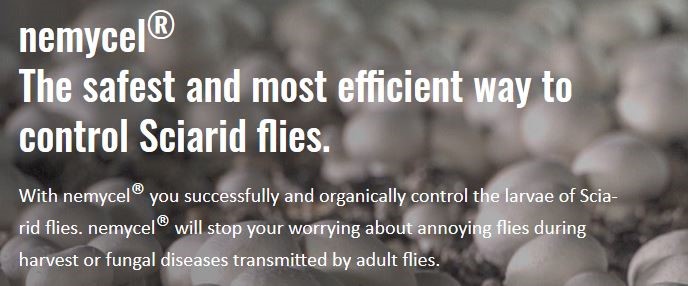 The main sales markets are currently in Europe and North America, but countries such as New Zealand and Africa are also increasingly relying on biological alternatives to chemical crop protection.

E-nema maintains close contact with its customers and will in future, be at the side of the mushroom grower as a partner with scientific expertise and an effective biological product against sciarids.

Despite the pandemic, sales of the north German company e-nema GmbH rose by more than 30% last year.

The company will continue to invest in modern systems and in the qualifications and motivation of its employees. Their number is expected to increase from currently 60 to 100 in the coming years and a doubling of sales from 10 million in 2019 to 20 million by 2024 is also planned.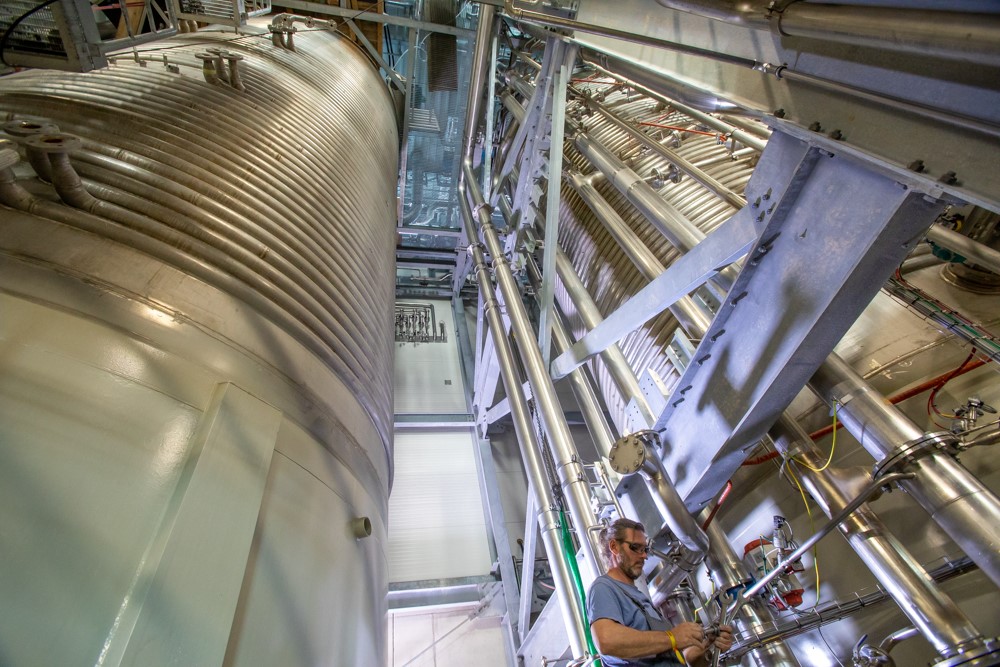 In these huge bioreactors, e-nema GmbH produces useful nematodes for biological crop protection
Photo: k-film, Michael Kottmeier